Villas for rent in Majorca
---
Holidays Villas Mallorca
If you wont to spend great holidays you can't miss the best island of the mediterranean that is extremely popular Mallorca where you can find the best place for relaxation and fun.
If you like to see the best part of the island check the holidays home there you will find the property of your dreams for the best holidays with your family and friends.

A nice holidays is one of the important decisión you make every year to relax with your family so do not waste you time and get to know our web site you will have a lot of diferent property to choose Villas with pool, luxury villas and also flats by the beach.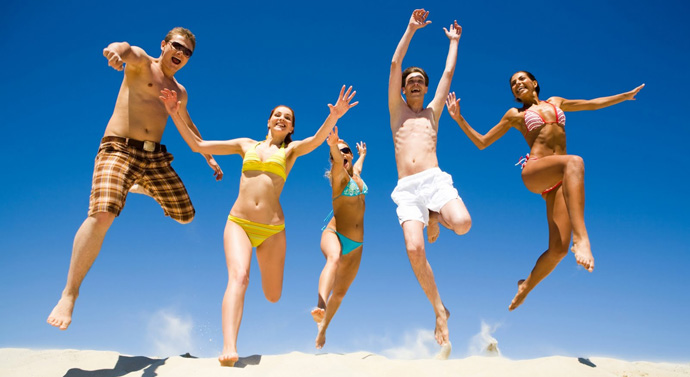 The best thing about us is that we look for you the best property that fits all you needs most of the holidays home area at the north of the island where you can enjoy the tranquility with yours.
From C'an picafort , Santa Margalida, Manacor, Petra, Son Serra de Marina and more you will find the greatest places for the best vacation ever. Don't you waste more of your time and get to know our web site and plan your holidays with us.
Mallorca Fereinwohnung mieten from mallorcacharme.com on Vimeo.