Holidays in Spain
---
Interesting Holiday Mallorca Spain directly with us.
Mallorca is extremely popular island which attracts a lot of people over the years is growing more and more getting the attention of thousands of visitors, we expect you will come to visit us and get one of the best properties we offer at the web.
If you wont to treat yourself to a beautiful and enjoyable holiday home with your family or nice group of friends at the most popular island of the Balearics, Mallorca then you can't miss our web site where you will find a lot of great opportunities to get the luxury villa of your dreams. Mallorca offers a lot of different places to relax and for those who prefer to get busy by the beach, we have a lot of properties for you to choose the right one for you.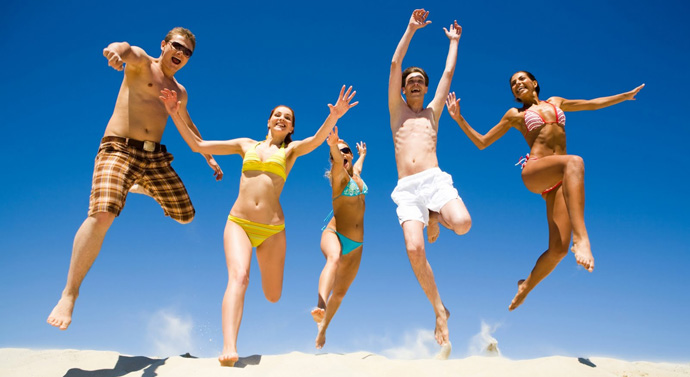 If you decide to get a beautiful holiday Villa that is waiting for you at the north of the best Island Mallorca where you can find the real place get to know the gastronomy, traditions, festivals, markets and the tranquility that you will find at this little villages.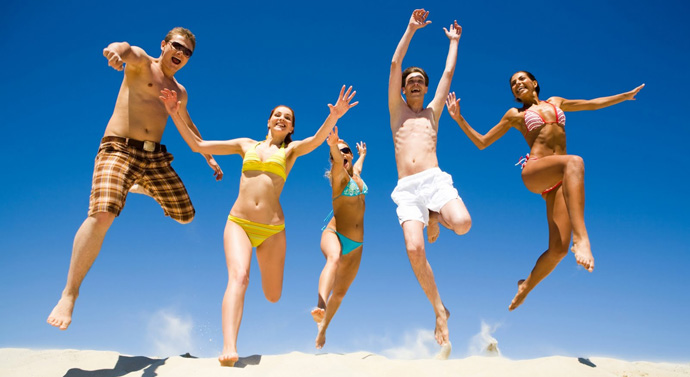 A nice holidays is a very important decision in our lives has an impact in our body and mind and will be remember for ever so make the best decision and get in contact with us to get the your flat Mallorca or the best villas with pool.
Mallorca Finca mieten from mallorcacharme.com on Vimeo.