Villas with pool
---
Renting a holiday home in Majorca
Holiday villas Mallorca
If you like to rent a place in Mallorca please do no doubt it, you will have a great selection of excellent holiday villas Mallorca with us you just have to check it out.
If you like to treat yourselve to a beautiful and enjoyable holiday with your family at the most popular island of the Balearics, we can offer a variety of holiday homes, apartments, flats, Villas with pool, and luxury Villas. We handle a wide range of customers that comes to the island over the years.

If the best holiday home for you is by the beach we have the best place for you, if you like the country side we have the best Luxury Villa that offer to you the best of the best in high quality details, don't waste your time and keep I contact with us, and get to know the properties, if you need to solve any question also we be there for you.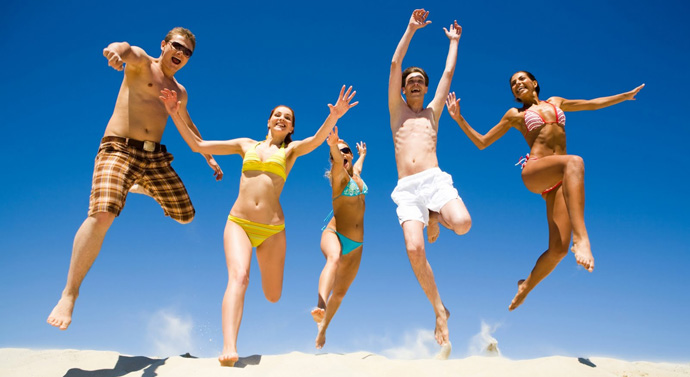 The best part of the holidays is to get together and find out about the area you are so if you decide to get into this lovely little villages then you will know what the real Mallorca is all about, the rich gastronomy, the traditions, the popular festivals they celebrate each summer is something that you can't miss it. But if you love to shop you are at the best place Palma has a large variety of shops where you can have whatever you like from the best quality shoes, bags, etc. Once you are at Palma you can't miss it and visit the Cathedral and the old town and get best "Tapas" at any good restaurant you will find at the old town. We hope to welcome you at any time in this little paradise island.
Finca Urlaub Mallorca from mallorcacharme.com on Vimeo.