Villa holidays Mallorca
---
Mallorca holiday apartment, flats, Villas and lovely Chalets for rent in our web site.
Holiday Villa Mallorca
For most of the people specially for families to choose the place for holidays sometimes could be a little stressful, we will help you with the best places and prices to get the best Villas with pool, or even a Luxury Villa in Mallorca.

Our team works out for you to get the best place that fits your needs, the Mallorca island is extremely popular and attracts a lots of visitors every year so don't miss the chance to have the greatest place to make your holiday to be remember forever. A nice holidays is a very important decision you make to enjoy yourselves with family or friends, we like to help you!!
We have places at the north of the island and all over, so visit our web if you need more information please do not doubt it call us, we have from flats, apartments, houses, Villas and Luxury Villas, holiday villa Mallorca we handle a wide range of customers, we hope to welcome you at any time of the year at this little paradise island.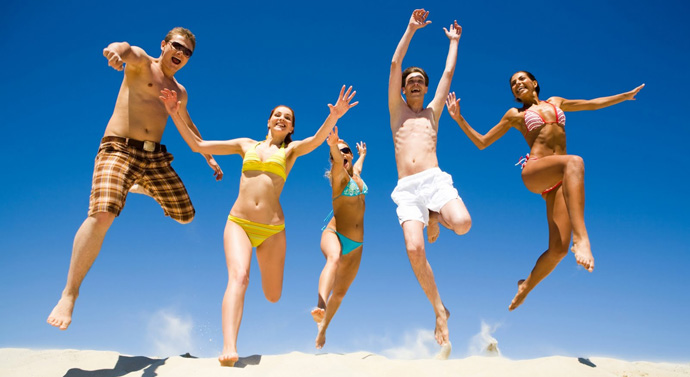 Mallorca Fereinwohnung mieten from mallorcacharme.com on Vimeo.